Top Retirement Planning Challenges:
Market volatility
Economic concerns
Ever-changing tax codes
Increasing longevity
Global pandemics
Does retirement planning have you confused and worried?
With market volatility, economic concerns, and ever-changing tax codes, retiring today is challenging.
Many people today are not prepared for retirement. The next big market downturn could cause retirement to be delayed or force retirees to go back to work. Remember those dateline stories in 2008 talking about these stories? History repeats itself because the people that will be affected now were not affected then.
As a result, we decided to write this book. We are financial advisors on a mission to change the industry! Our goal is to turn confusion into clarity and see people live their dreams. This is not another book about money — it's about you, your family and the dreams you have.
A Step-by-Step Guide to the Dream Retirement Process
This book will walk you through the Dream Retirement Process. As financial advisors, we believe there are 4 simple steps to retirement planning.
Define what you want
Understand what you have
Create your dream blueprint
Establish a plan of action
As you read and take this journey, you will meet others who have gone down this same path. Now they are now living their dream retirement!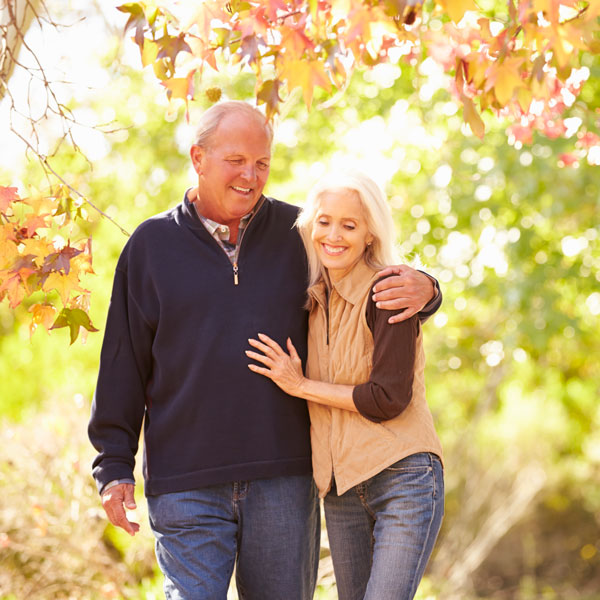 Read Creating Your Dream Retirement to Find...
This book will give you a behind-the-scenes look at financial advisors and unveil some of the best-kept financial secrets.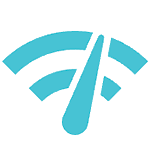 You'll understand how to stay the course or make a change to realize your retirement dream. Therefore relieving yourself of anxiety and confusion.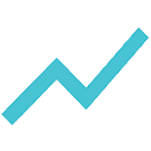 You are not alone! You need a financial advisor with resources. Thus you will have all the answers you need for your dream retirement.
This retirement planning process has helped others to ...
... avoid potential disaster by reducing their market risk which ensured that their income was guaranteed for both spouses.
… establish a retirement plan that protected their current lifestyle and ensured the legacy they wanted to leave their children and community remained intact.
… created an income plan that allowed them to retire earlier and take more income than they thought possible.
You can buy the book at any of the major outlets listed below, simply click the icon. For information on purchasing large quantities, please email fullcircle@bertramfinancial.com
You Can't Leave Retirement Planning to Chance
If you are simply hoping things will work out, then you don't have a plan. You have a wish.
It is essential to work with a financial advisor and create a plan that will protect you against the ups and downs in life and ensure your retirement is secure.
These are your golden years — this is your dream — do you really want to leave it to chance?
Think of this book as a "self-check" tool for your plan, and use what you learn to identify and correct any areas of concern as well as how to know if your financial advisor is right for you!
Not excited about another financial book?
Neither are we!
This is not another book about money — it's about you, your family and the dreams you have.
We have seen firsthand how bad financial advice and inaccurate information can ruin financial futures and crush dreams. We are on a mission to change the financial industry, to turn confusion into clarity and see people live their dreams.
That's why we wrote this book.
If you're retired or getting ready to retire, rest assured that there are solutions to all the concerns you may have about your retirement. You can create and live your dream retirement!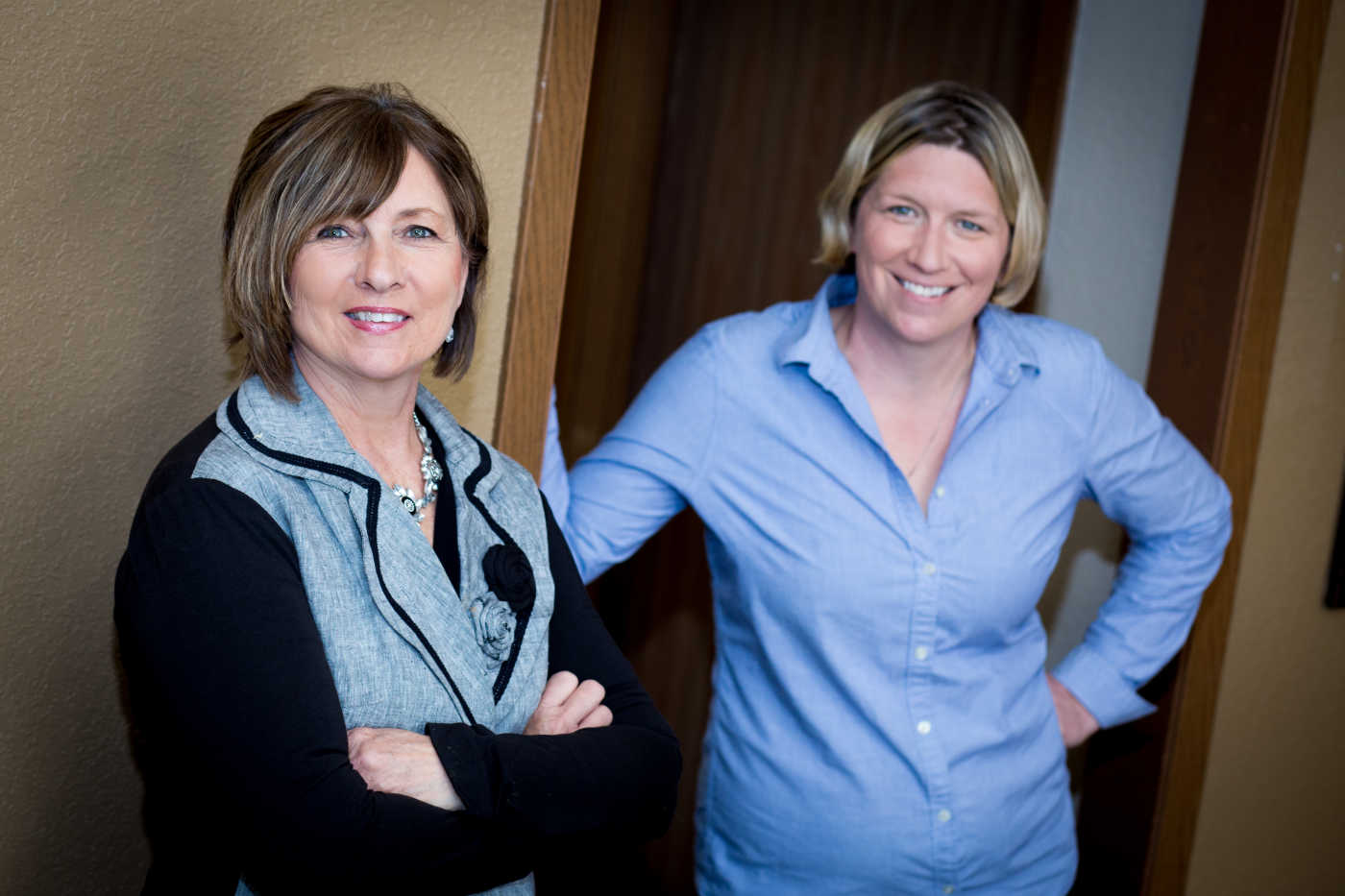 Financial advisors with a combined 40+ years of experience helping thousands of clients create their dream retirement, Bev and Michelle are experts in the industry. They thrive on developing quality relationships with their clients as well as with specialists in other areas so they can help you define what you want and help you get there.
At the core of everything they do is their connection to God, and you can expect that to come through in their work. Honesty, integrity and personal growth are central to their lives and obvious in the work they do with their clients. 
We serve clients in Mineral Point WI, Dodgeville WI, Platteville WI, Lancaster WI, Fennimore WI, Boscobel WI, Richland Center WI, Muscoda WI, Spring Green WI, Mazomanie WI, Sauk City WI, Middleton WI, Madison WI, Fitchburg WI, Verona WI, Mount Horeb WI, Barneveld WI, New Glarus WI, Monroe WI, Belleville WI, Oregon WI, Stoughton WI, Darlington WI, Cuba City WI, Hazel Green WI, Belmont WI, Dubuque IA, Freeport IL