First Friday Live: All About Real Estate
May 7, 2021 @ 12:30 PM

-

1:30 PM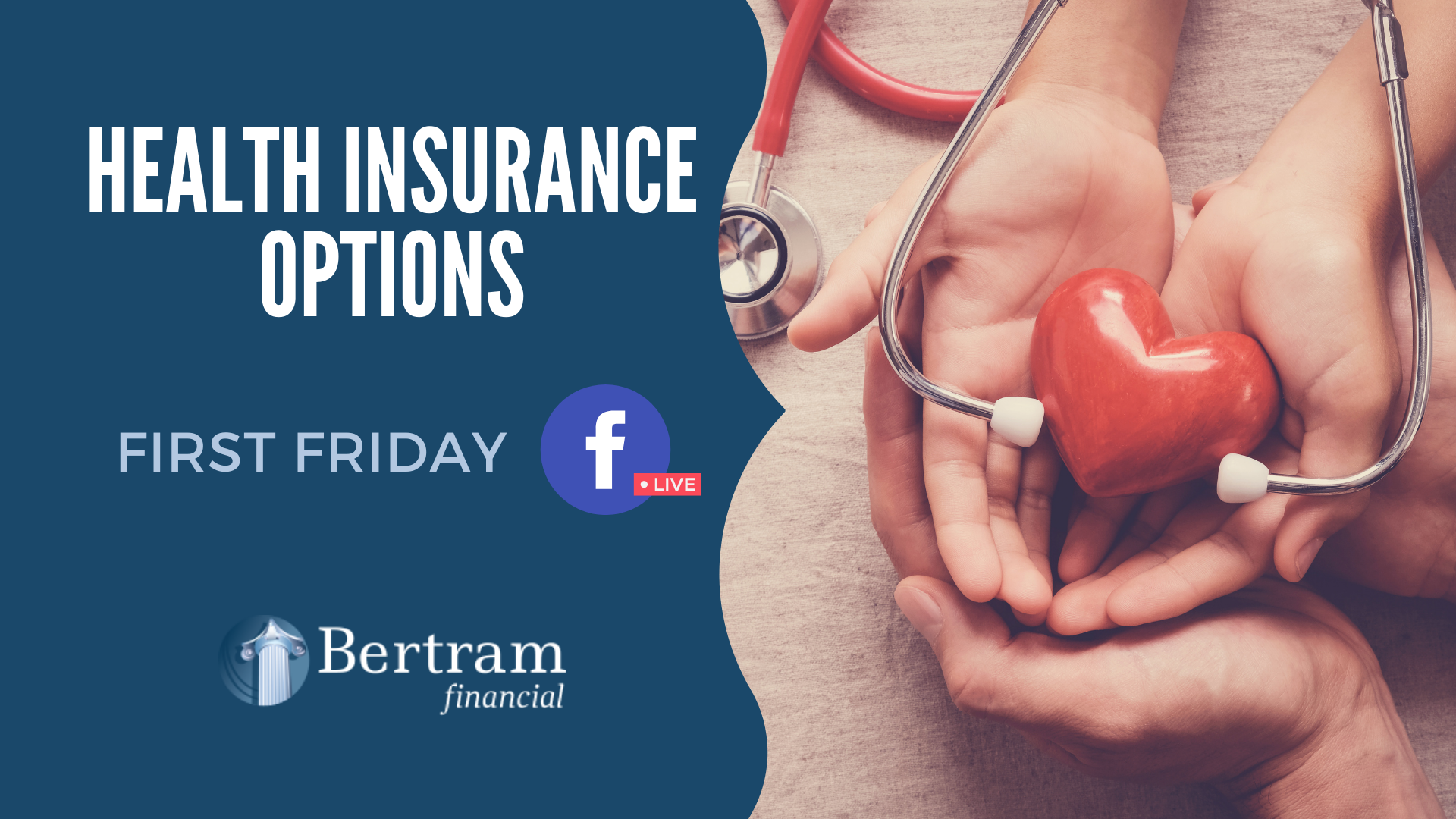 Are you looking to relocate or downsize? Find out what is happening in the housing market and tips to increase your potential to close the deal to best benefit you whether you are a buyer or a seller.
Thinking about investment properties? There are many types of investment properties, vacation rentals are on the rise and the need for residential rentals high in many areas. We will talk about what should you look for and consider if you are thinking about real estate investments.
Wanting to stay in your house but need to create more retirement income? Maybe a reverse mortgage is an answer to both! Learn what a reverse mortgage is and isn't, who is eligible and all the pros and cons to consider.
Our Guest Speakers:
Christina Wietzel is an innovative realtor who always has a smile on her face and goes the extra mile to help her clients as well as provide education and resources to all!
Steve Kalsheur has worked with hundreds of clients and other professionals to give retirees the level of service they deserve and he has a passion for problem-solving using a reverse mortgage as a long-range retirement funding tool. In fact, in 2015 he gave CE to the State Bar of Wisconsin on reverse mortgages.