Financial Power Hour
November 5, 2021 @ 12:00 PM

-

1:00 PM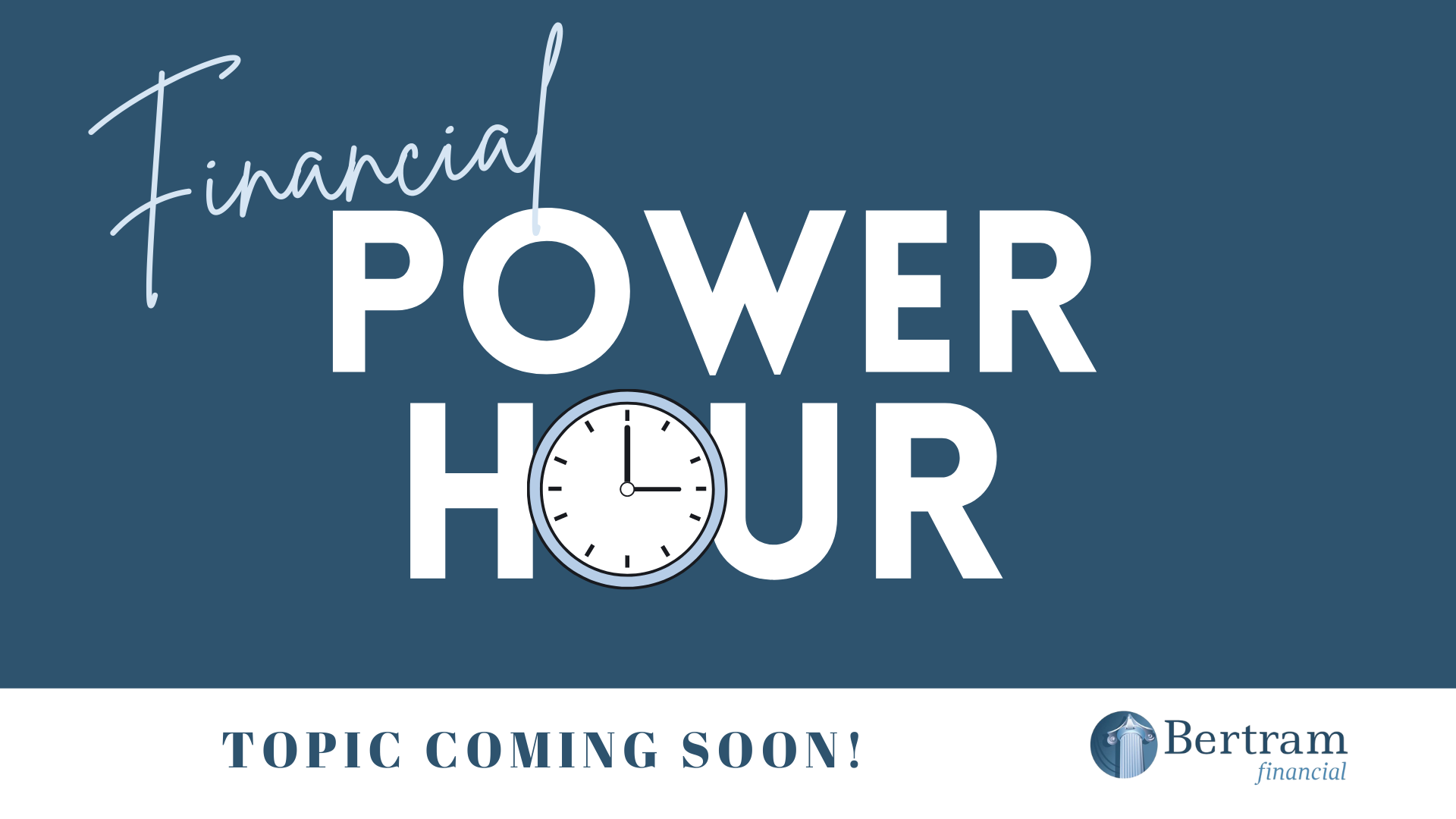 A Market Update – What's hot and what's not! Stock Market, Bonds, Crypt0, Gold, and more
Tip of the Month – A timely tip you can apply quickly and easily
Giveaways- Free resources, downloads, and gifts!
Featured Topic –
All about gifting! How much can you gift, reporting gifts, the tax consequences, and the lifetime exemption works. Plus the best ways to gift to family and charity.
Living Your Dream Stories –
It's not just about money, it's about what you want to do, the impact you want to make and your purpose – pursuing your passions and living your dreams! Hear how others have put their financial worries to rest and are living their dreams!
So mark your calendars and invite your friends to The First Friday Financial Power Hour!
Friday, November 5th